USA Academics
Online Middle School
Middle school is an exciting time as students become increasingly independent with their studies and begin to take more responsibility for their learning. USA Academics extensive and proven online accredited middle school curriculums are taught by state qualified teachers who care about your child's success.
USA Academics offer two Award Winning accredited curriculums to choose from: Ignitia which is a versatile online Christian curriculum with dynamic, Christ-centered lessons and STEM, an award-winning online curriculum and eLearning solutions.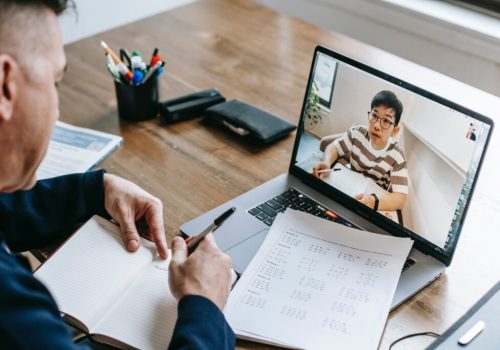 Grade 6
Sixth grade is usually the start of middle school with students typically in the range of 11 to 12 years old. Grade 6 is when students are usually introduced to a new way of learning.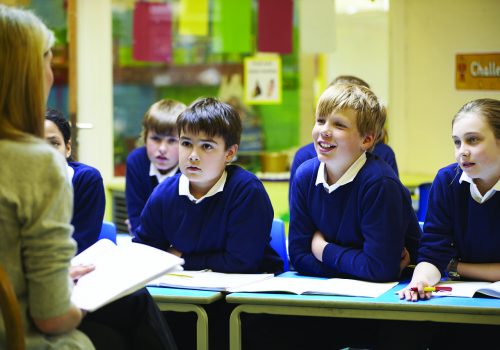 Grade 7
Seventh grade is the seventh school year after kindergarten, and middle school students are usually 12 to 13 years old.
It typically forms the second year of middle school and is the next stepping stone for students.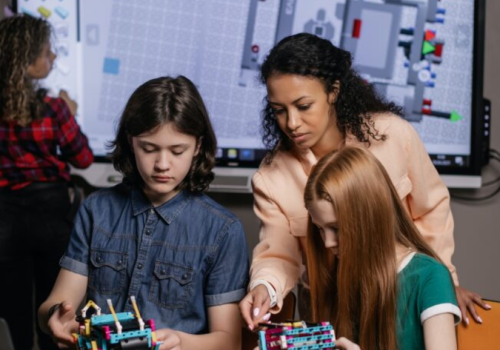 Grade 8
Eight grade is the last year of middle school with students between 13 to 14 years old. It is typically the final grade of middle school before high school and is commonly referred to as the eighth year of education.