How Students in Grades 6–12 Learn to Code.
Empowers coders to achieve learning breakthroughs by controlling virtual
robots in fun environments—no hardware or downloads required.
Imagine Robotify Facilitates Discoveries.
Coding Interface: Use in-browser Blockly and Python code editors for learning, creating projects, and competing.                                                                             3D Worlds: Explore engaging 3D worlds via the powerful Robotify platform, all from a browser on any device.                                                                         Virtual Robots: Control virtual robots within amazing online worlds and have fun while programming drones, ROVs, rovers – and even Robodogs!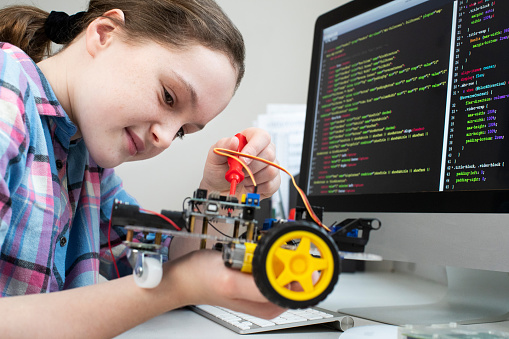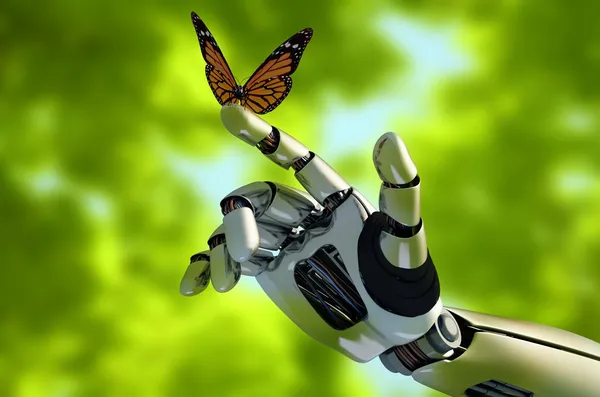 Learning technology the right way
With equitable access in English and Spanish, USA ACADEMICS Imagine Robotify offers the best-inclass browser-based robotics simulator to engage students in learning to code. Its three-part foundational framework empowers any school or district to get up to speed in coding Blockly and Python—zero experience required.
Our educational platform is designed to streamline the learning experience and help improve retention.
The Future is Now - Start Learning Today.
Preparing Students with knowledge in Coding to be fully equipped for the future of the IT industry.
The Future is Now - Start Learning Today.