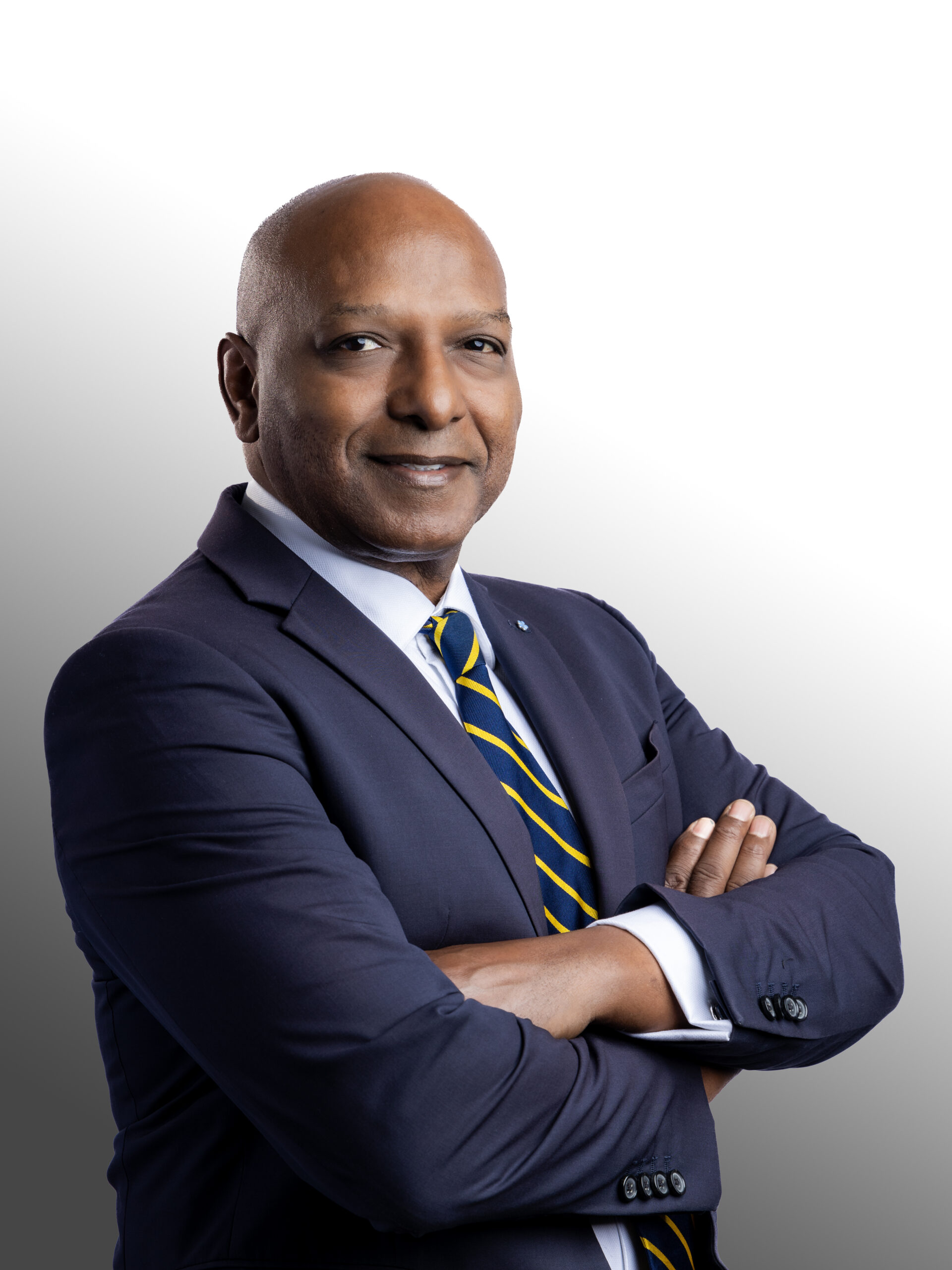 About the Founder of USA ACADEMICS

At 21, as a young immigrant in the US, deciding on a career path felt overwhelming. I had minimal tools and mentors who could help me make an educated decision on what path would be best for me based on my passions, skills, and interests. With little direction, I majored in Business Management and information technology, where I took on multiple internships and work opportunities in New York, NY. In the end, I switched careers and took a different path because I lacked the single most important element: PASSION.
Fast forward to the present day, where I am proud to have built "Quantum H Camp" a program that provides resources to help students clarify their passions and realize their goals through hard work, networking, and transparency in corporate culture.